Maz's Bender
Hi Frank
I've managed to complete my bender build from your plans - I'm still waiting for the dies to arrive but here are a few pics - you'll notice I couldn't resist making a few personal modifications (woman's perogative!!!). The build was fairly straightforward and your plans are very easy to follow!
This is a bender project I will gladly recommend!
Regards
Maz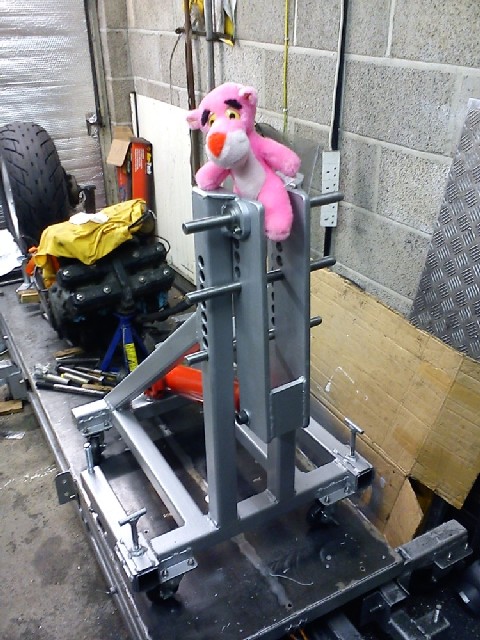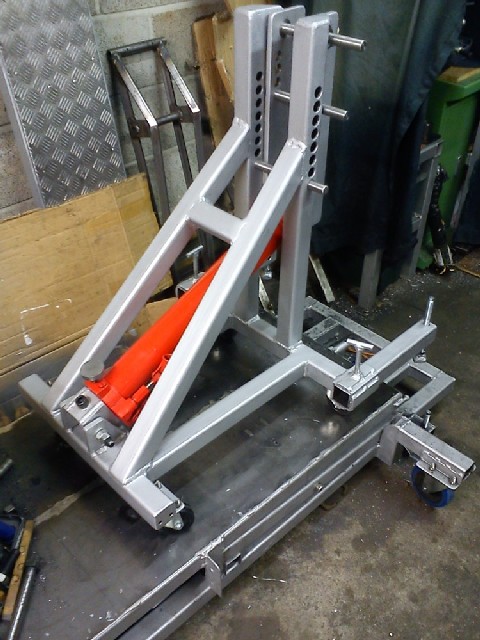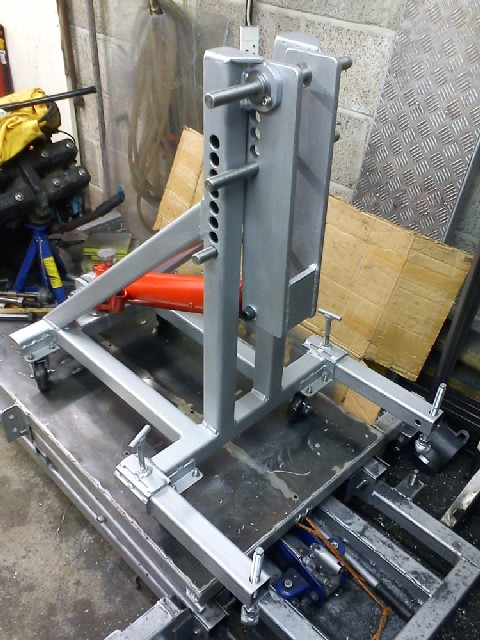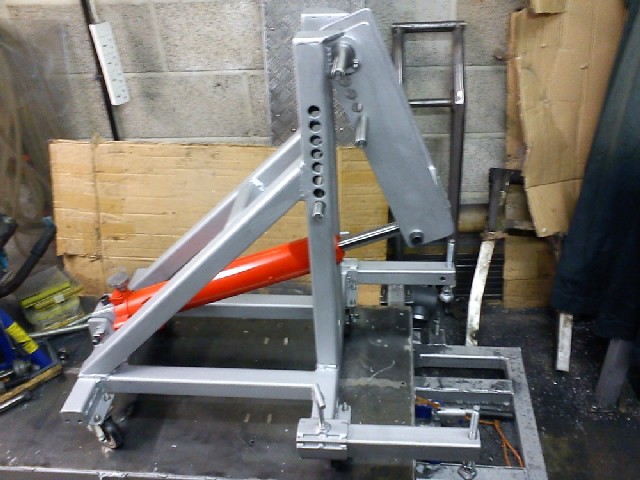 Hi Frank
here's a couple more photos for when you update your website!
Kind regards
Maz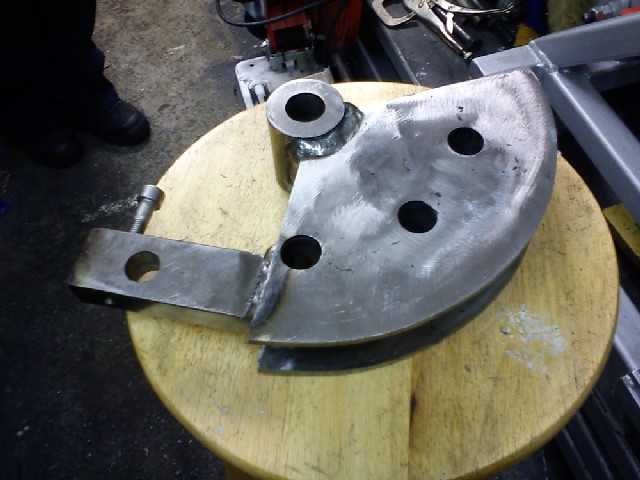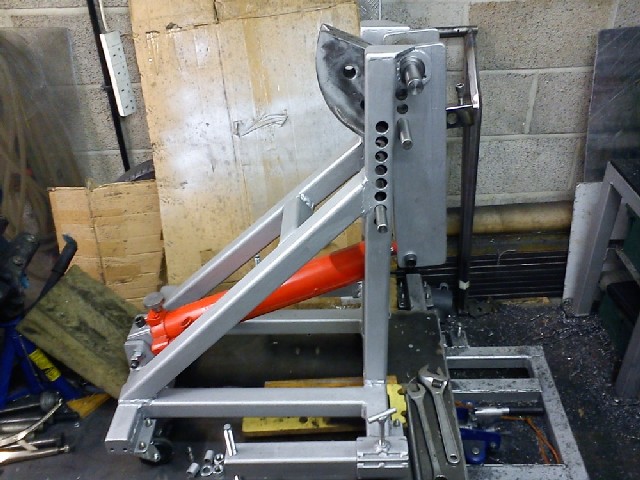 Hi Frank
Just thought I would send you a couple more pics for the website - my first test bend using my home-made die and follower set...this is bending 25mm x 25mm x 3mm box section "on the diamond"
The bender works fine and is easy enough to use single-handed!!!!
I'm really impressed with your design and how well it works...
Thanks again
Maz xx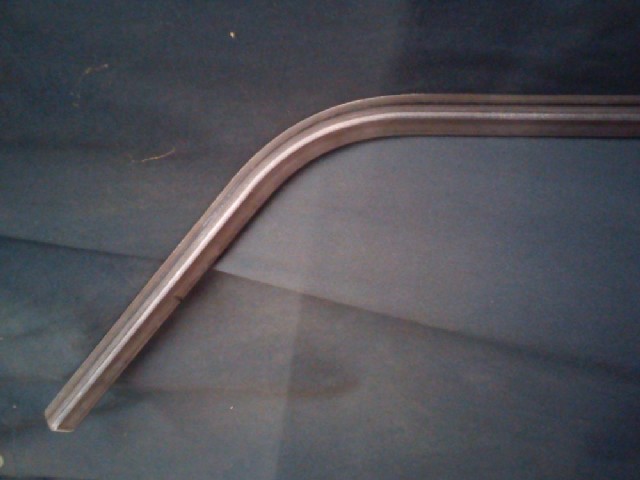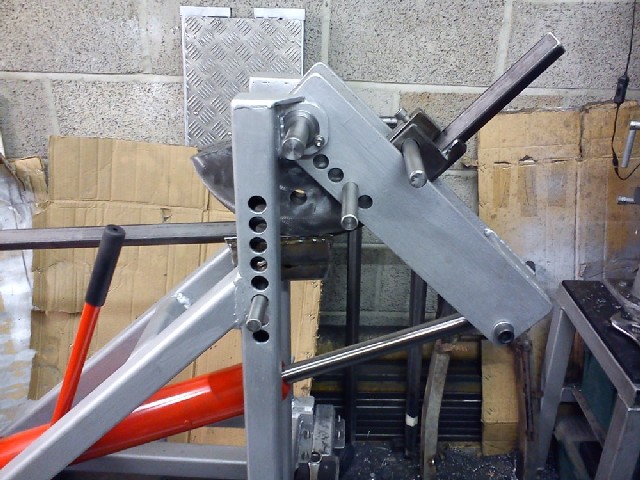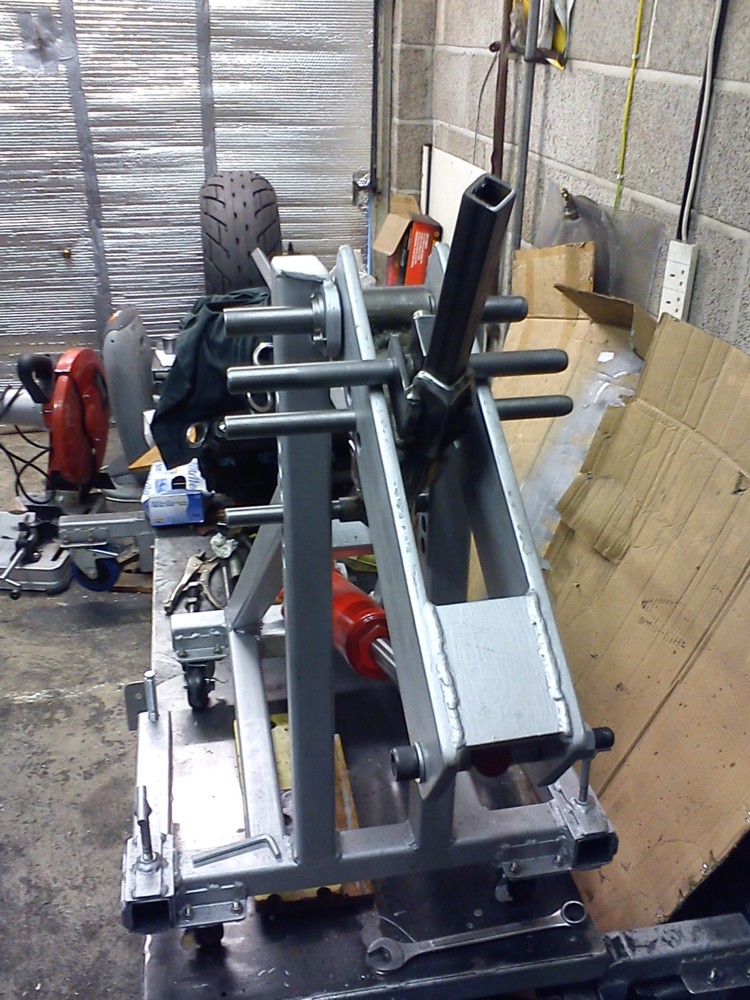 4-10-2012
I"I have done some more photos for my bit on your website if you wish to use them (see attached). These show how even when it is cold and covered in snow outside, the Gottrikes bender is able to be used safely in confined spaces indoors in the warm, in this case in my front hallway! Also there is a pic of a frame I fabricated using diamond section tubing bent in my Gottrikes bender and finally an updated pic of my bender now fitted with an air/hydraulic ram. I hope these are useful to you."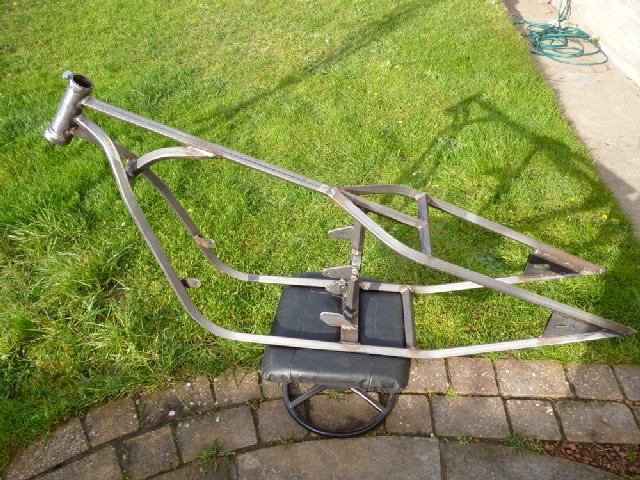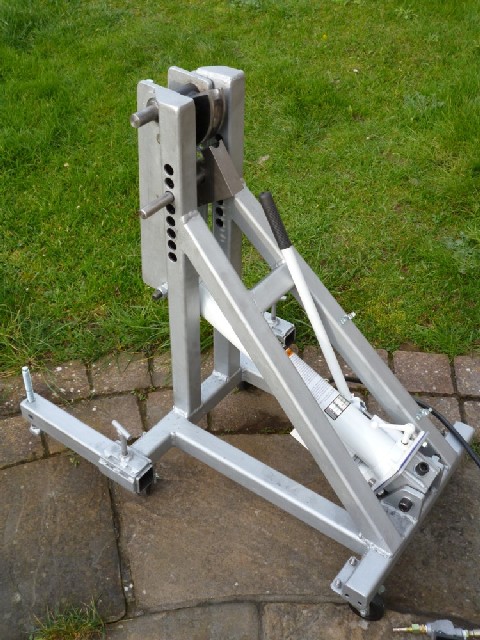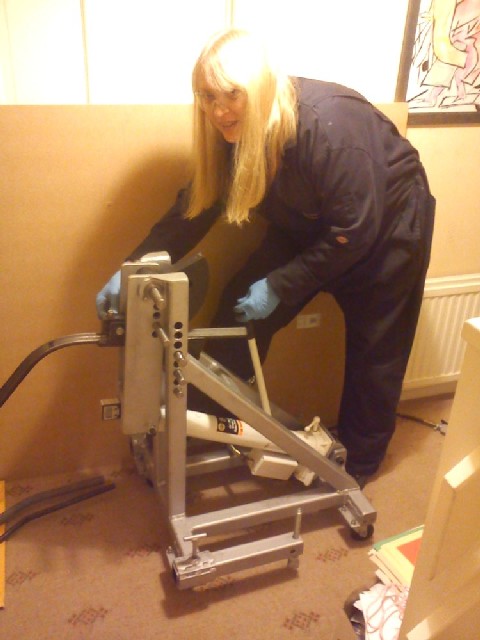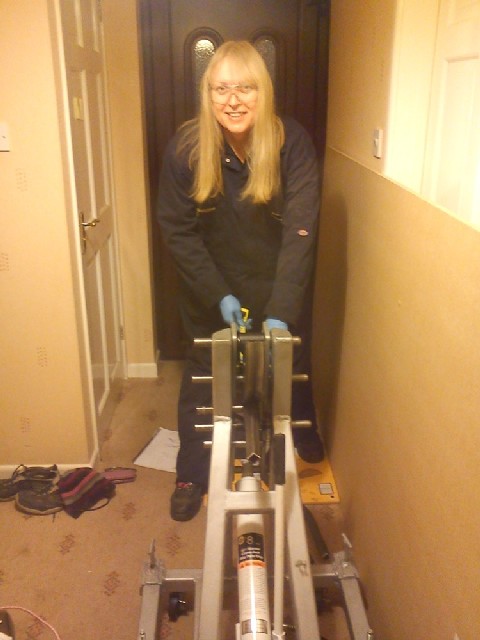 Copyright © Frank F. Takacs, Takacs Cycles and www. gotTrikes.com
All right reserved. Last updated April 10, 2012